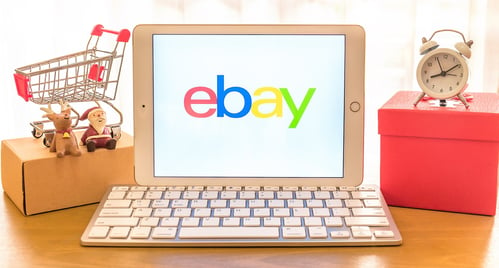 You've taken the first big step & created an eBay store. Time for the money to start rolling in, right? Not quite. You still need to be doing a bit of marketing. Here's how to get customers to your listings.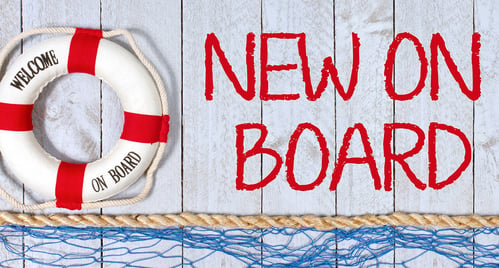 31% of employees quit within the first 6 months. Losing staff is a major headache for e-commerce businesses, losing them time and money. One of the most effective ways to hold on to your staff for longer is to improve the initial onboarding process. These are are our top tips for doing just that.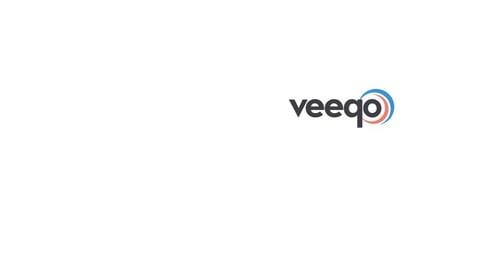 With so many sellers operating on multiple platforms and marketplaces, we asked our friends at Veeqo for advice on how sellers can keep their fulfillment costs down. They've come back to us with 9 amazing tips to help you become more efficient and save money.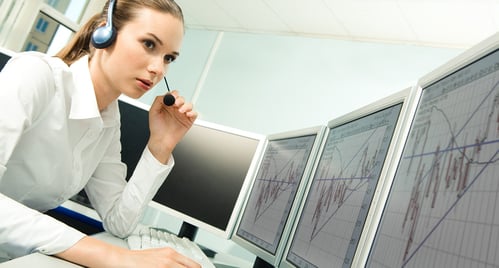 Early on as a business, customer support isn't all that complicated. As your business grows, things become more complicated. A backlog builds and your SLAs suffer. These are the warning signs that you need a help desk.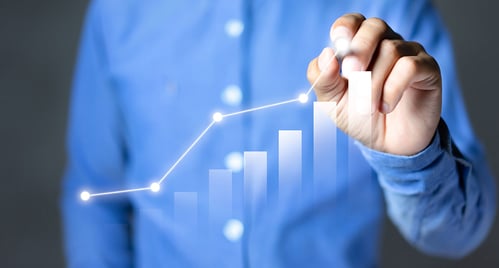 Artificial Intelligence is the most exciting development in the field of customer support in recent memory, allowing businesses to engage more effectively with their clients than ever before. The knock-on effect that this is going to have on your bottom line is very exciting. Here's why.
Want to know to the real secret to growing a successful online business? It's retaining your customers. By offering better support throughout the customer's journey you can encourage them to stay loyal and keep them coming back to you time after time.
The digital transformation is well and truly underway. We take a look at the 6 most important customer expectations you must meet to be successful.