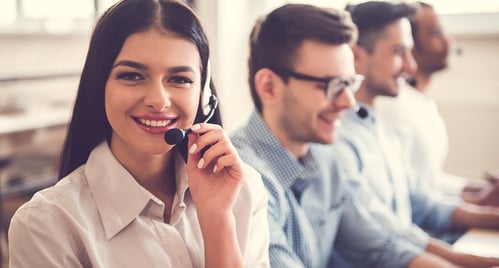 When used correctly, a pre-written template can dramatically improve your response times and help you smash those SLAs. Here's how to make sure they work.
The digital transformation is well and truly underway. We take a look at the 6 most important customer expectations you must meet to be successful.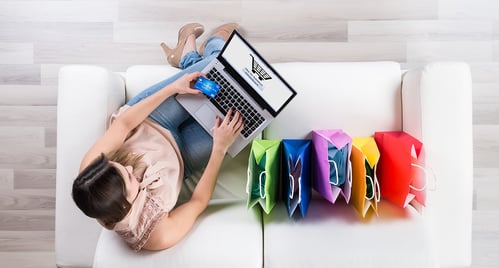 Personalization in e-commerce is constantly evolving and online sellers have to keep up. Read as expert CamMi Pham discusses the latest trends.
eDesk is the high-powered helpdesk purpose-built for e-commerce. We created a one-of-a-kind helpdesk, designed to help sellers resolve queries quickly & get back to selling.
Make no bones about it: positive reviews increase sales Here's how to write the perfect feedback request message.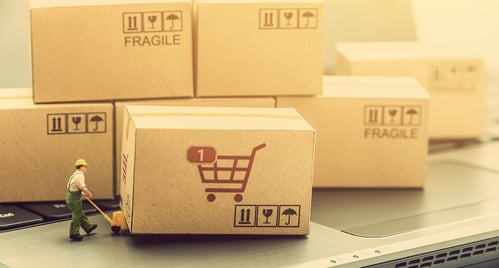 FBA sellers often let Amazon take care of everything, but successful business shouldn't take any chances. To make sure you've covered all areas, we created this ultimate guide to handling Amazon FBA s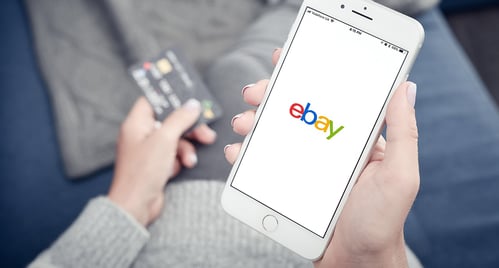 Want to receive positive feedback on every eBay sale? Here's how eDesk can help you deliver exceptional customer service every time.