Optimizing your online conversion rates is vital if you want to drive profits in the new year. Here's how to turn browsers into buyers.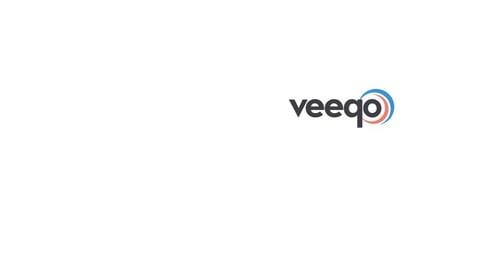 With so many sellers operating on multiple platforms and marketplaces, we asked our friends at Veeqo for advice on how sellers can keep their fulfillment costs down. They've come back to us with 9 amazing tips to help you become more efficient and save money.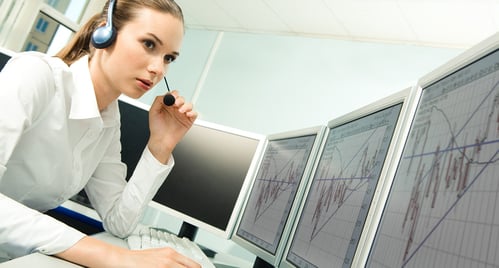 Early on as a business, customer support isn't all that complicated. As your business grows, things become more complicated. A backlog builds and your SLAs suffer. These are the warning signs that you need a help desk.
The customer's journey, from first awareness of your product to purchase, is far from linear and often complicated. That's why multi-channel marketing has become so important. Here's what you need to know in order to smash your next campaign.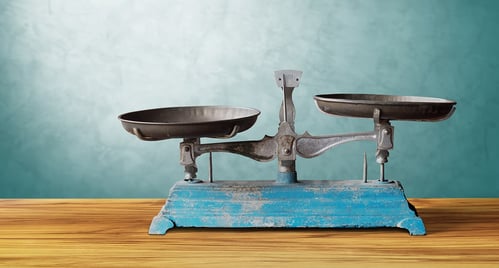 You're getting more orders by the day and your sales are skyrocketing! It's great news, but the increase in profit means a significant jump in the number of tickets and queries to deal with. Here's how you can scale your support quickly and cost-effectively to maintain momentum.
We've been gazing into our crystal ball, reading the tea leaves and examining palms to forecast the future of customer support. Here's what we think it's going to look in 10 years and what you can do right now to get ahead of your competitors.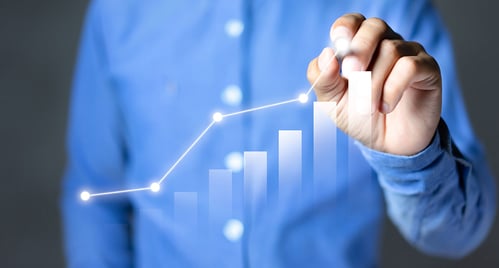 Artificial Intelligence is the most exciting development in the field of customer support in recent memory, allowing businesses to engage more effectively with their clients than ever before. The knock-on effect that this is going to have on your bottom line is very exciting. Here's why.