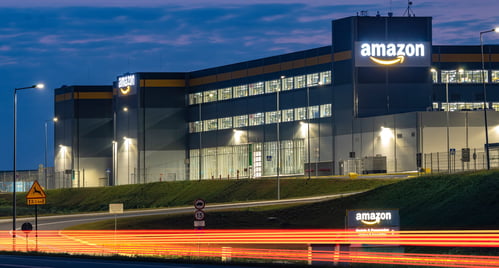 Is Fulfilled by Amazon (FBA) really as good as some sellers make out? We take a look at the most common pitfalls that sellers need to be aware of.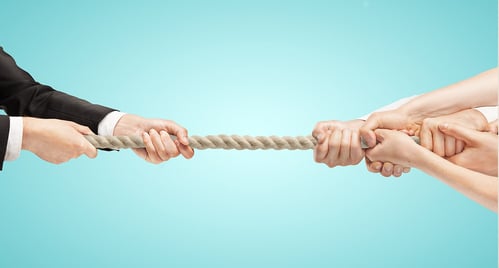 Right now, eBay is losing the war with Amazon. But that doesn't mean that it's down and out. If recent developments and strategic decisions are anything to go by then eBay might just be able to turn the tide long-term.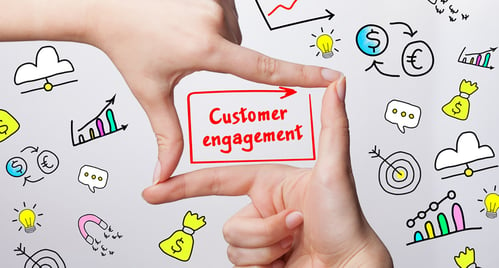 There are few things more disheartening for online sellers than abandoned carts and high bounce rates on your conversion pages. From how to identify the causes to clever ways you can personalize your re-targeting campaigns, we've put together some simple tips to entice the buyers back to your store.
xSellco has been named as the fastest growing tech company in Ireland. The Deloitte Technology Awards had over 50 nominees and xSellco came out on top!
You're never going to make sales on eBay unless you can get more clicks on your product listings. Making them stand out from the crowd takes a little bit of know-how but it doesn't have to complicated. Here are some practical and actionable tips to optimize your listings and make more profit.
Serial returners trying to game the system. It can feel impossible to defend yourself from them. There will always be genuine cases too, people who've made an honest mistake or have been sent the wrong thing (it happens!), but there are still steps you can take to limit their frequency.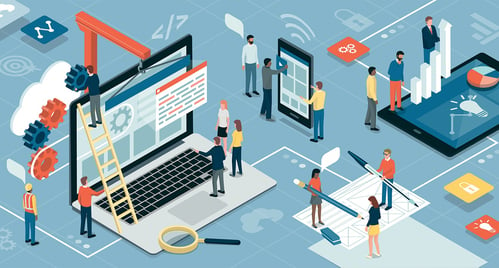 E-commerce is the fastest-growing retail channel globally through 2022. Here's how you can improve your e-commerce efficiency and capitalize on that growth.